Serving our Homeless Youth
& Young Adults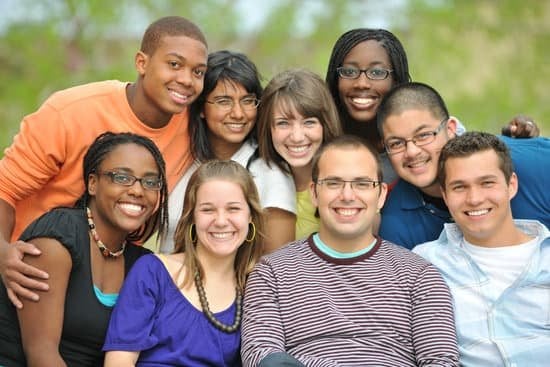 Serving our Homeless Youth
& Young Adults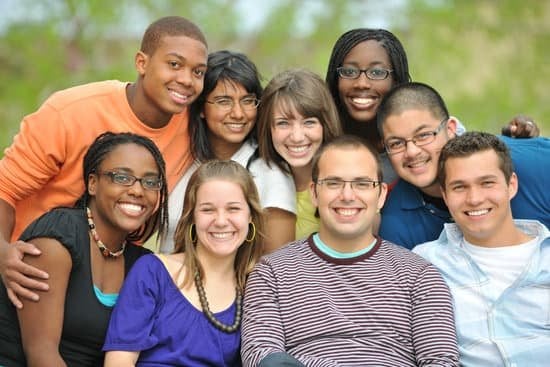 u4c victory ministries, inc.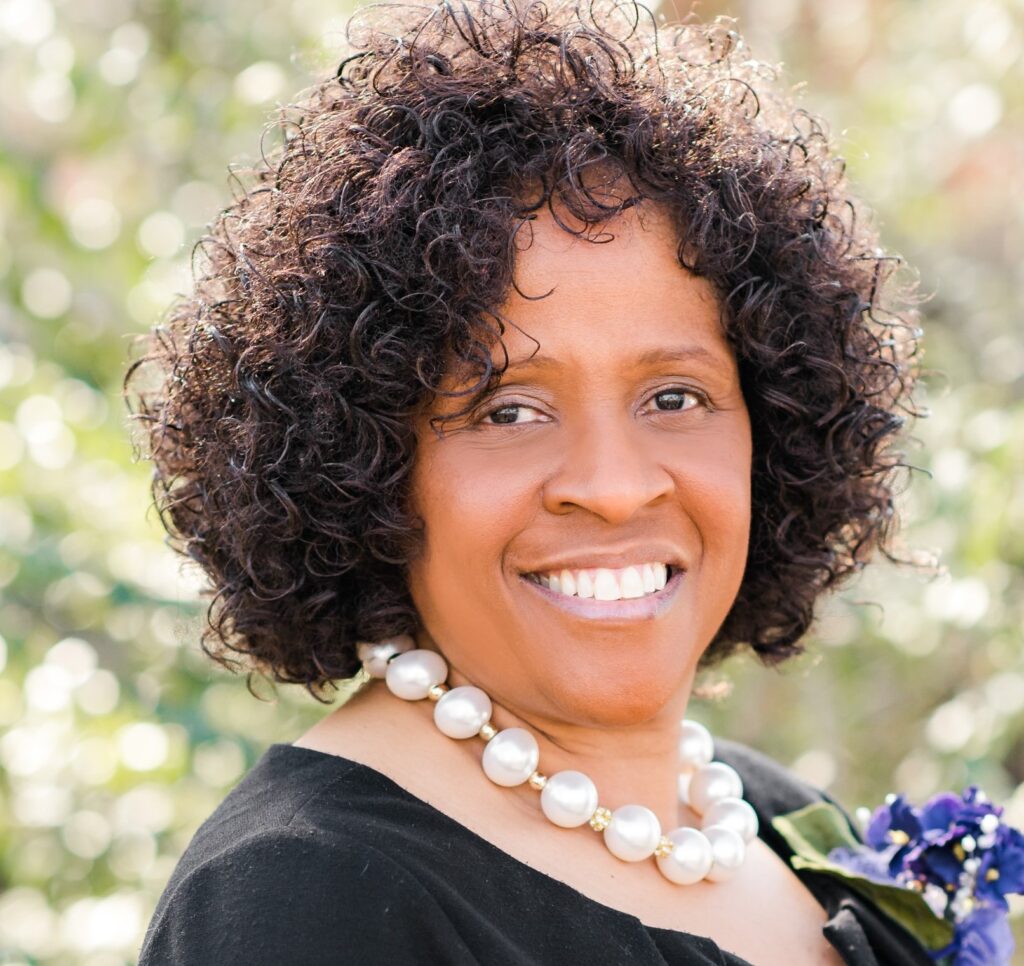 We have come together in the name of Christ, to open doors and open hearts for homeless youth and young adults in Fredericksburg Virginia and the surrounding counties of Spotsylvania, Stafford, Caroline, and King George.
U4C Victory Ministries, Inc., is a 501(c)3 nonprofit organization formed to serve and minister to the homeless youth and young adults within our community by helping them see beyond their existing circumstances and claim victory over life's daily turmoils.
Our founder and president is Rev. Ritta Armstead; Vice- President is Betty J. Banks; Treasurer is Kim Hill; Financial Secretary is Donna Poole; and Secretary is Jovita Miller.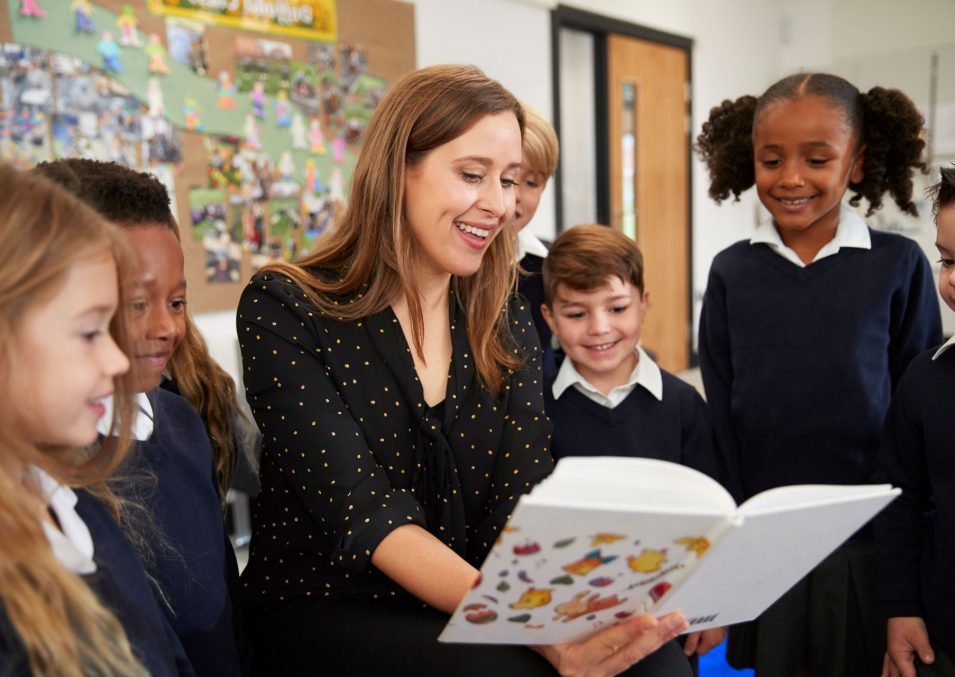 U4C provides strength and grace for homeless youth and young adults who are dealing with tough times.Our ministry is focused on youth and young adults within our region who struggle with home and family situations that are either unstable or nonexistent.
We seek to provide food, friendship, encouragement, and other important resources to help these young people get through the toughest of times of life.
One of our major efforts is to gather and distribute food and snacks that can sustain these young people during school breaks and vacations, during times when they might otherwise feel abandoned and forgotten.
The ministries of U4C Victory Ministries is inspired by the manifestation of the welcoming love and empowering touch of Christ, which has long been the hallmarks of the Christian gospel.
We seek to reach out in supportive ways to the homeless youth and young adults within our community, regardless of who they are and how others may classify them. We believe this to be how Jesus served others in his relationships, and we humbly strive to follow his example.